Arizona Restaurant Week Kicks off on Sept. 15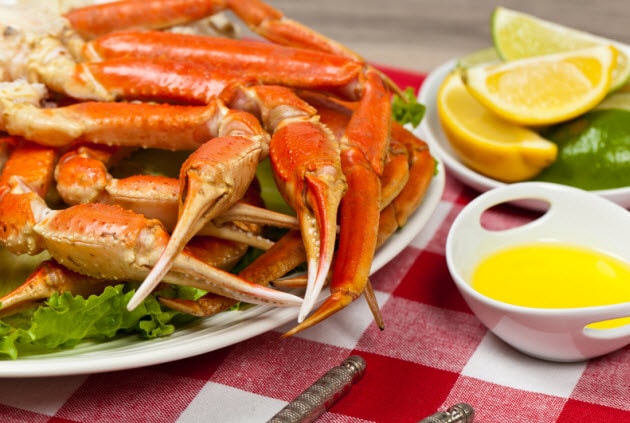 ​Itís that time of year again!

Over 100 Valley eateries are gearing up for this fallís Arizona Restaurant Week, a biannual celebration of our stateís diverse and delicious cuisine. Now in its 10th year, this foodie favorite is a great opportunity to shed that summer diet and start practicing for Thanksgiving dinner.